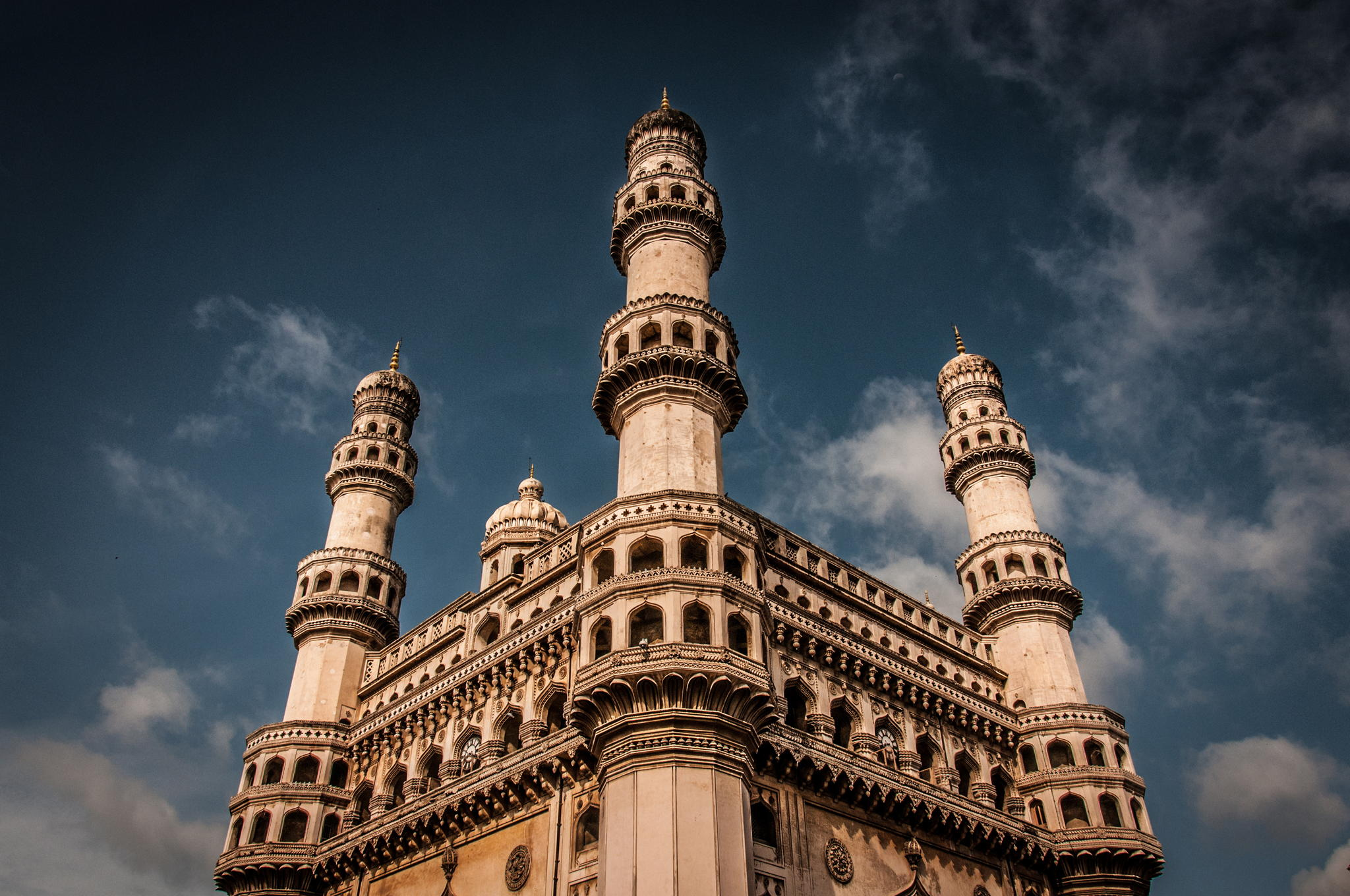 Resume writing, LinkedIn profile development, Visual Resume & Cover Letter writing service in Hyderabad.
Resume Builder provides professional resume writing service in the twin cities of Hyderabad and Secunderabad. Discover how Resume Builder is helping professionals with personalized resumes move up in their careers. Our services are backed by our team of professional resume writers having expertise in drafting winning resume for your unique requirement.Our approach to resume writing is based on global best practices coupled with strong domain / industry expertise. Our resume writing analysts evaluate your job requirement, industry, location, domain and most importantly your job-fit to craft the most important piece of career document i.e. your resume.
Our expert panel of resume writers excel in writing for top leadership level ( C-suite / C-Level) resumes, senior level resumes, mid level and entry level resumes (fresher's resume). We provide our class leading expert resume writing service for all industries such as IT Software/ Telecom, Engineering, Consulting, Banking, Food Processing, News and Print, Automobiles and Infrastructure to name a few.
Get the edge, get an awesome resume !!
You can now order resume writing services online 24×7 using our secure payment gateway ; scroll down for more information and order details.