Politician profile, Public Servant resume for MP, MLA, MLC, ZP, Corporator
nominated posts / government / constitutional positions / positions of eminence
पोलिटिकल प्रोफाइल / राजनीतिक रिज्यूमे / राज्य सभा, लोकसभा, विधान सभा - परिषद् , निकाय चुनाव, राजनितिक दावेदारी एवं अन्य पदों के लिए प्रोफाइल  
BETTER REPRESENTATION FOR PUBLIC REPRESENTATIVES.
OUR PROFILES HELP CHANGE THE POLITICAL NARRATIVE FOR GOOD.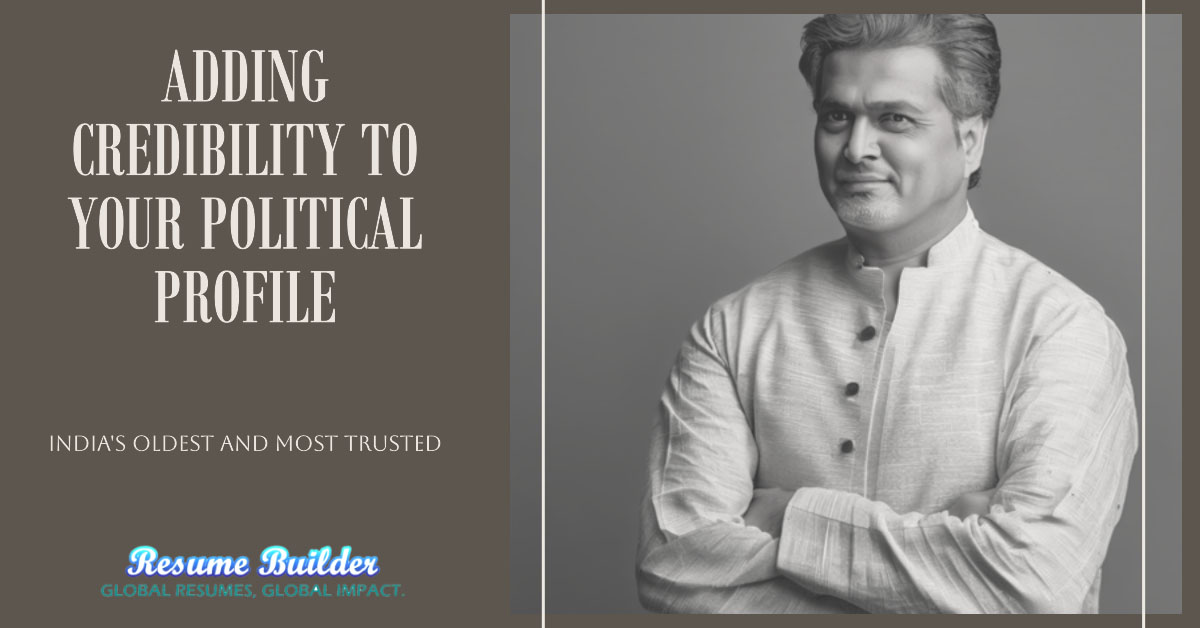 Worked for Candidates belonging to following parties: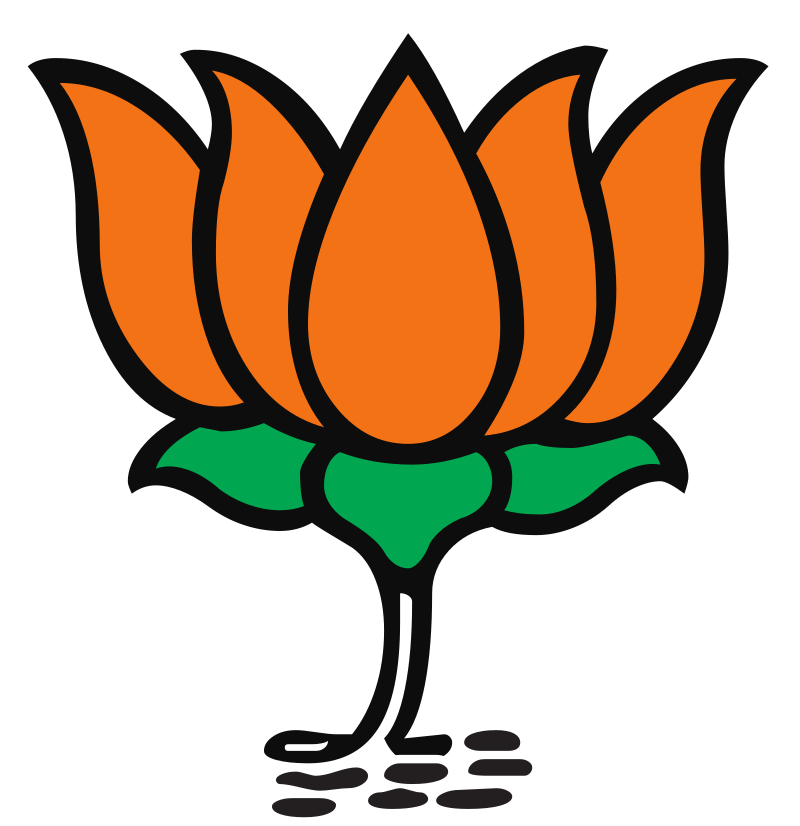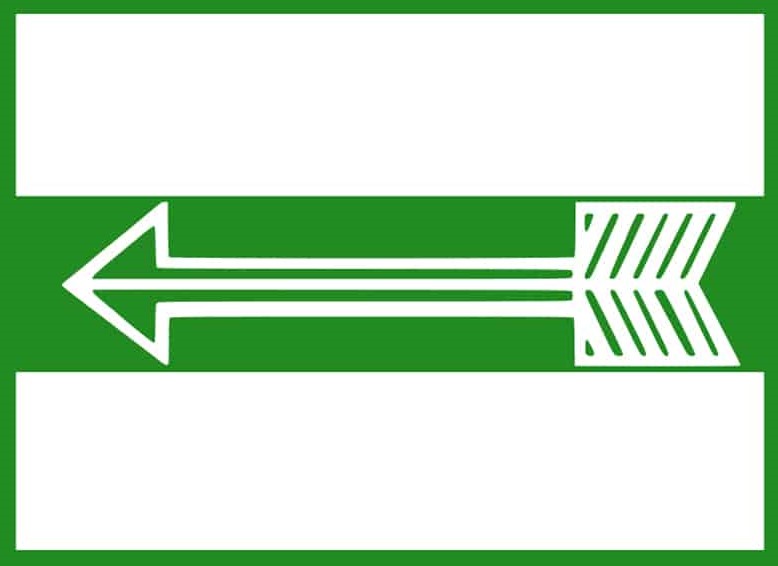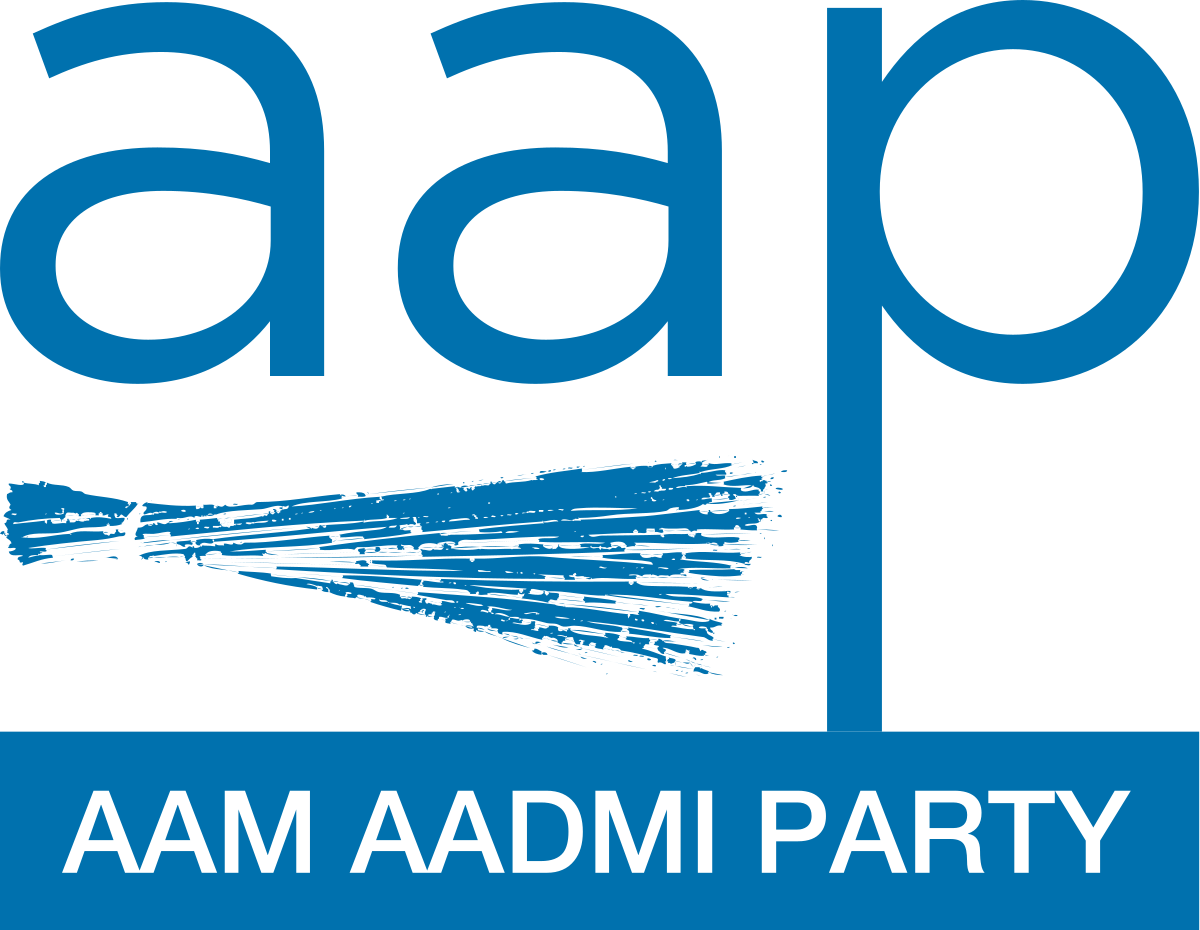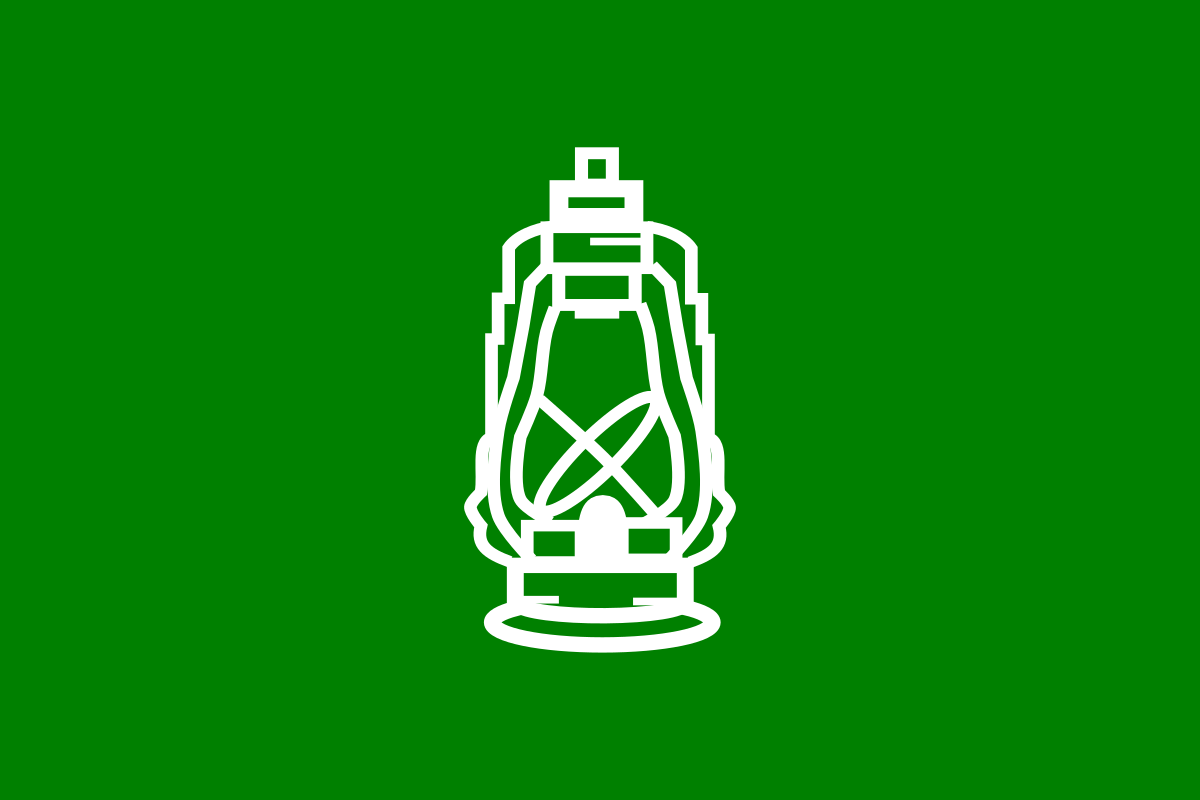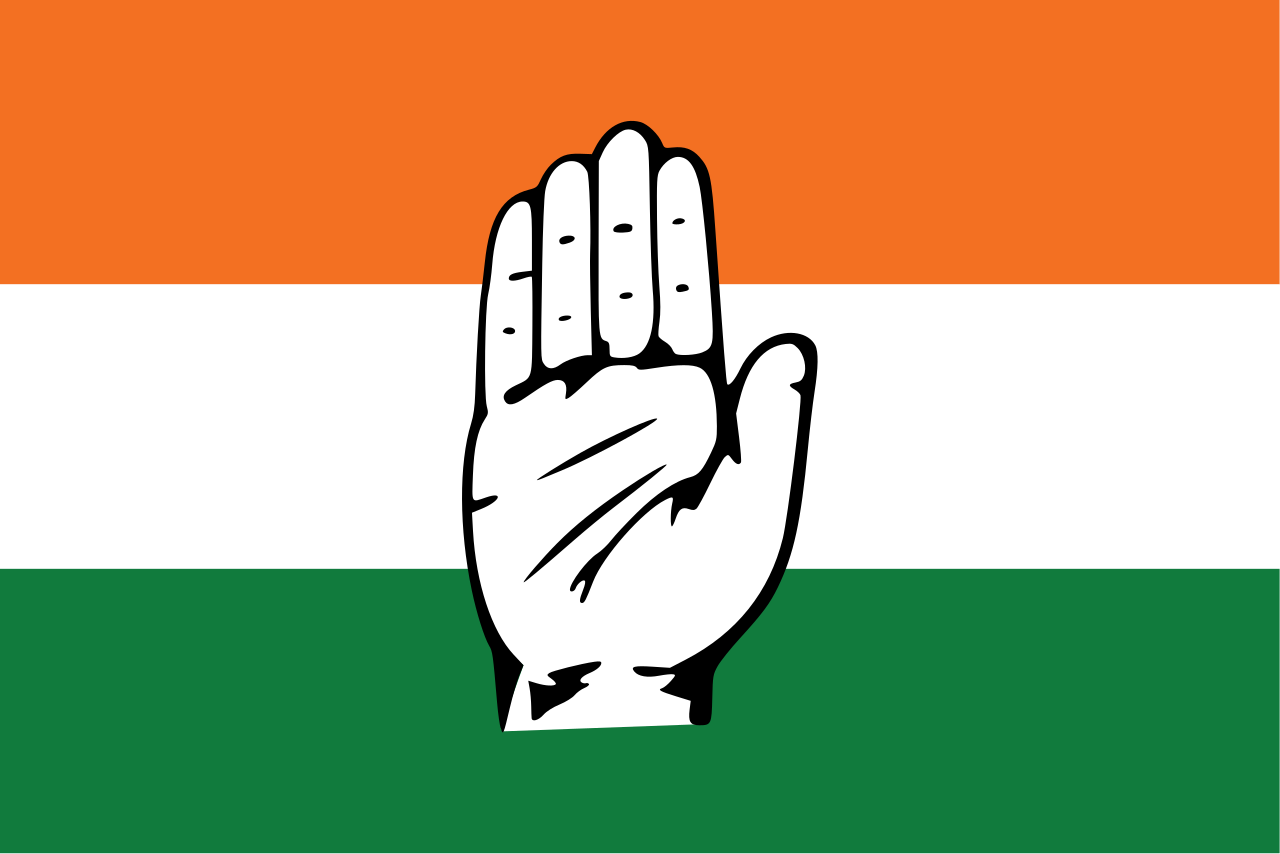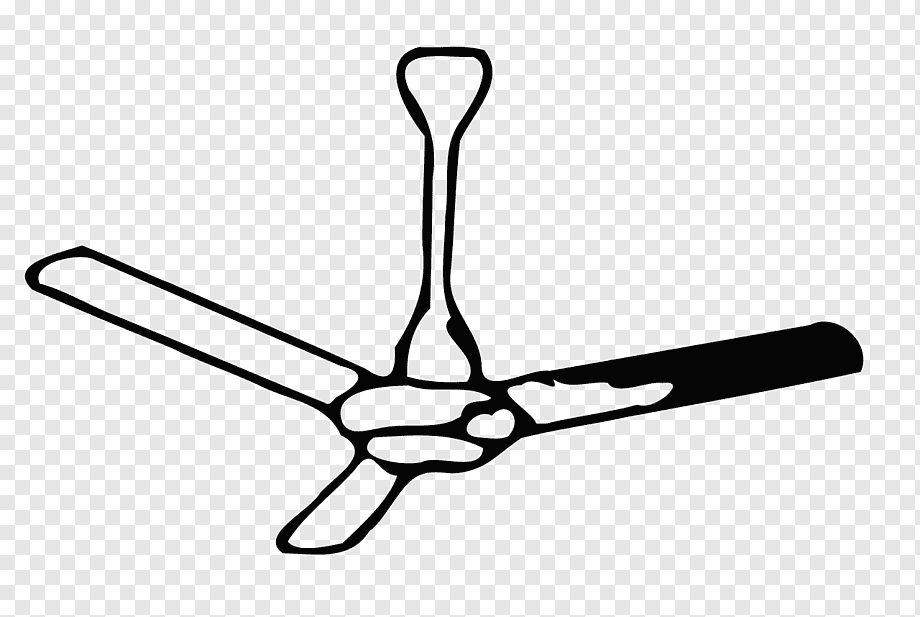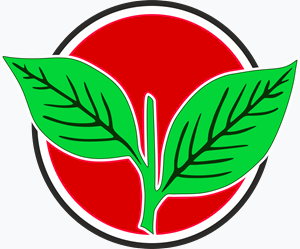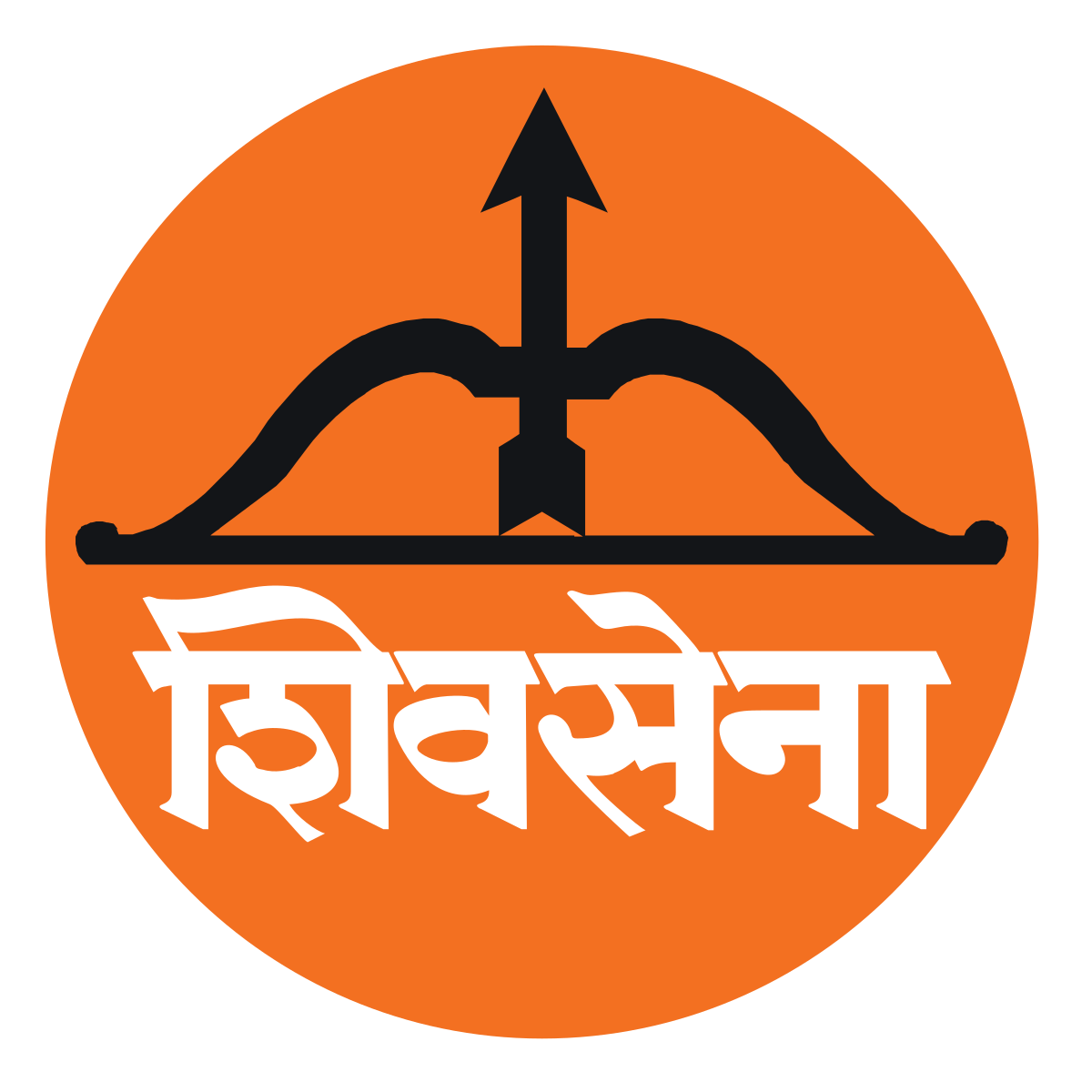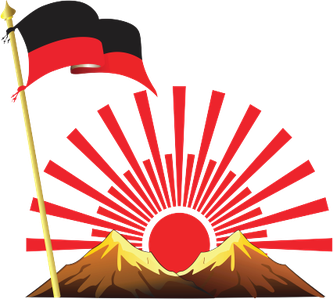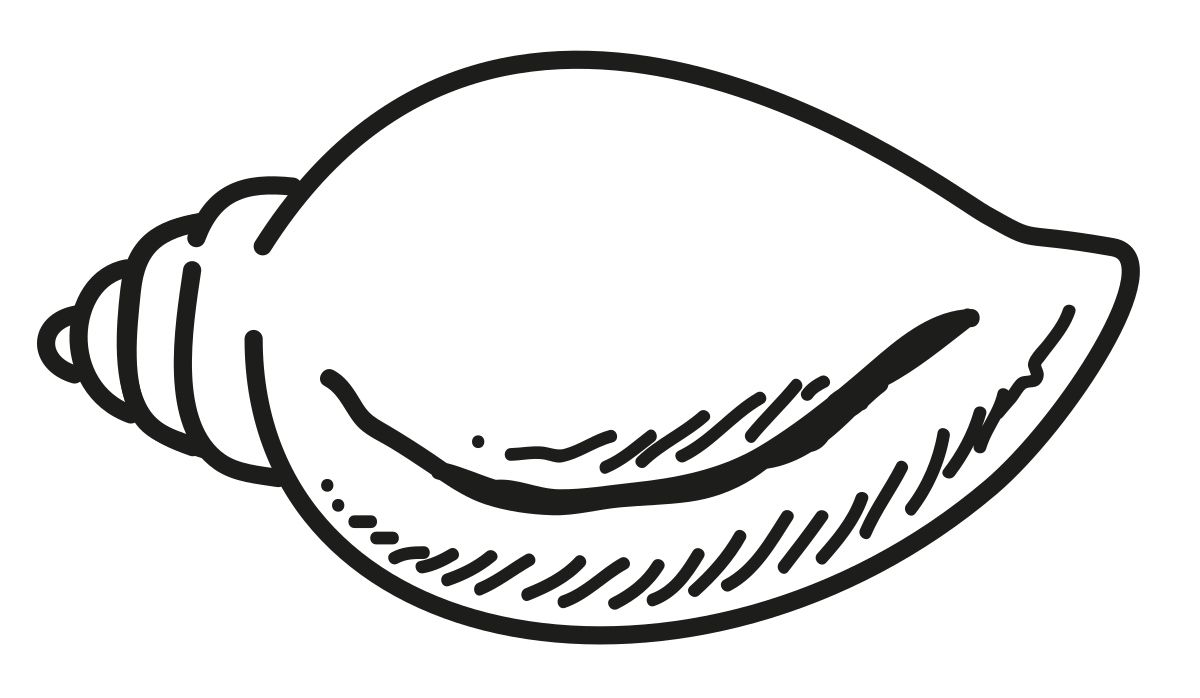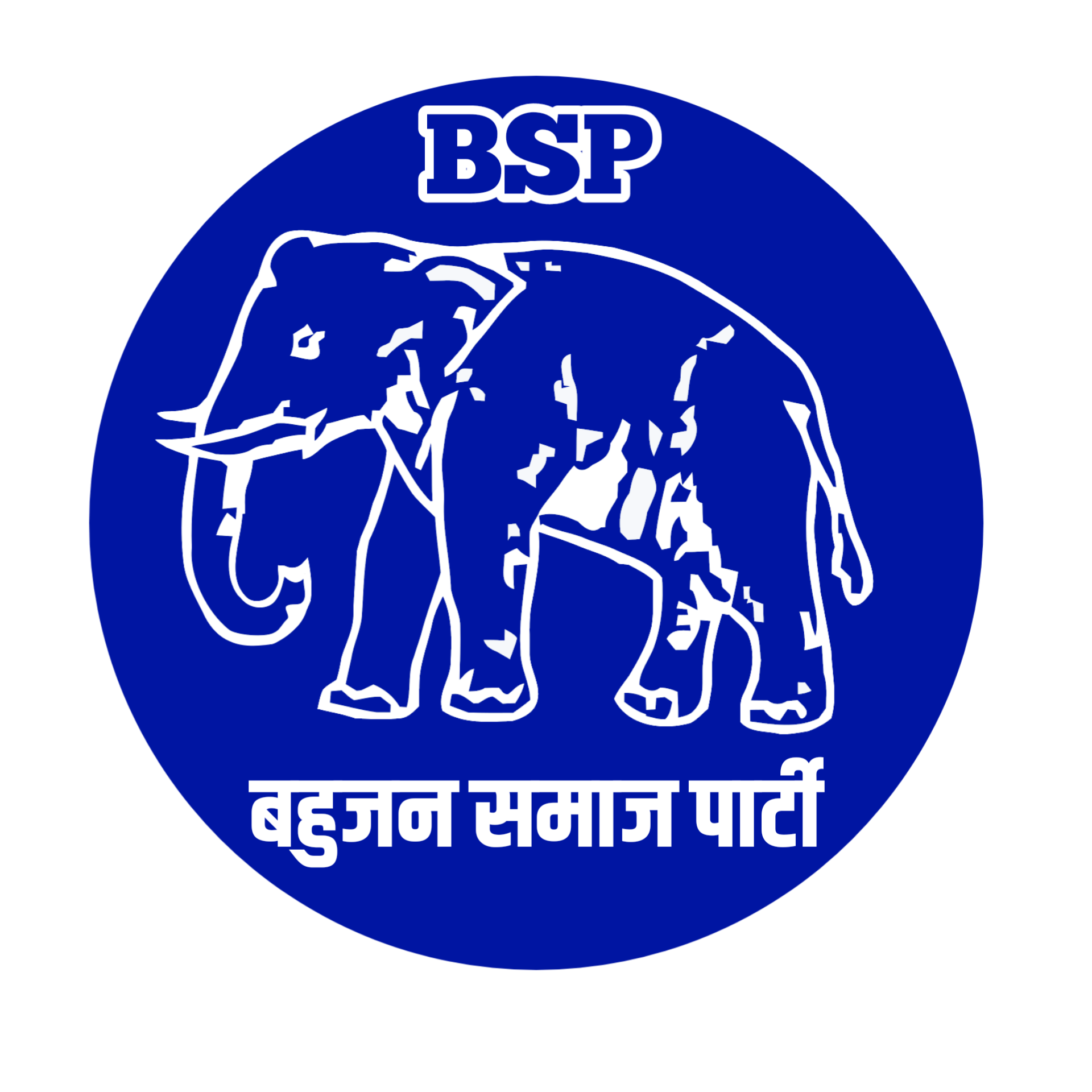 BJP : Bharatiya Janta Party - JD(U) : Janta Dal United - AAP: Aam Aadmi Party - RJD : Rashtriya Janta Dal - Congress (INC) - YSRCP - TDP : Telugu Desam Party - AIADMK - Shiv Sena - TMC : Trinamool Congress - SP : Samajwadi Party - BRS : Bharat Rashtra Samiti - DMK - BJD - BSP : Bahujan Samaj Party
Wrote Political Profiles for the following elections:
LokSabha Elections [ General Elections ] - 2014

LokSabha Elections [ General Elections ] - 2019
Wrote political profiles for:
Andhra Pradesh Vidhan Sabha Elections

Bihar Vidhan Sabha Elections

Delhi Vidhan Sabha Elections

Goa Vidhan Sabha Elections

Chhattisgarh Vidhan Sabha Elections

Maharashtra Vidhan Sabha Elections

Tripura Vidhan Sabha Elections

Rajasthan Vidhan Sabha Elections

West Bengal Vidhan Sabha Elections
Wrote political profiles for:
Uttarakhand Vidhan Sabha Elections

Himachal Pradesh Vidhan Sabha Elections

Uttar Pradesh Vidhan Sabha Elections

Karnataka Vidhan Sabha Elections

Tamil Nadu Vidhan Sabha Elections

Kerala Vidhan Sabha Elections

Jharkhand Vidhan Sabha Elections

Haryana Vidhan Sabha Elections

Punjab Vidhan Sabha Elections

Gujarat Vidhan Sabha Elections
When it comes to public life there is no other as exposed and as in your face as it is for public personalities and people's representatives who are always in the public eye, always facing scrutiny and social review. Not just from the people but also from other quarters such as media. With the advent and pre-eminence of social platforms like Facebook, Twitter, YouTube, blogs etc. it is imperative for a people's representative to manage one's persona and actively seek to put his/her point of view across all channels, seamlessly spanning boundaries of language, location and time.
Resume Builder brings to you our services specially meant for people's representatives who would want to stake claim to greater public access and reach with transparency and objectivity. Whether you are a Lok Sabha MP or a candidate, or a Rajya Sabha veteran. Whether you are fighting a state assembly elections or aspiring to become an MLA or MLC, or, for that matter you may be contesting a local body election for the position of a corporator or a councillor, you need a solid profile across the media.
We make Resumes, Public Profiles and LinkedIn profiles of politicians and public personalities. So, whether you a sitting MP of the Parliament ( Lok Sabha / Rajya Sabha ) or you are an MLA / MLC of the state assembly ( Vidhan Sabha / Vidhan Parishad / Vidhan Soudha ) you need to ensure that you have your profile in the social media across the platforms for credibility, trust and instant people connect.
A well-made personal and social profile ensures you have high credibility with your people and imparts a competitive edge to your candidature.
Currently we write profiles in 2 languages :English & Hindi 
Political Profile [Resume] in English :
Output in English ( combination of Text and Visual elements  )  :
Charges: Available on Request ,
call +91-7755901241    

हिंदी में राजनीतिक प्रोफाइल [ रिज्यूमे ] Hindi Political Profile (resume) Output in Hindi: 
हिंदी भाषा में पोलिटिकल [राजनीतिक] रिज्यूमे Public Profile [Resume] in Hindi ( combination of Text and Visual elements), any One :
Charges: Available on Request ,
call +91-7755901241    

Please Note / कृपया ध्यान दें :
1. The charges for Political Profile [Resume] depends on case to case basis, the above prices are indicative minimum and can increase depending upon the complexity and requirements.
ऊपर दिए गए शुल्क प्रतीकात्मक एवं न्यूनतम शुल्क हैं, ये विशेष ज़रूरतों और परिस्थितियों में बदल सकते हैं. आपके कार्य के अनुरूप सेवा का शुल्क निर्धारित होता है. यह शुल्क अधिक भी हो सकता है.
2. We strictly do not share Political Profile samples  for the sake of confidentiality.
हम पोलिटिकल रिज्यूमे के सैंपल किसी भी सूरत में किसी के साथ शेयर नहीं करते हैं , १००% गोपनीयता हेतु . 
3. Resume Builder does not solicit business using real samples of political profiles or resumes with any third party without the prior approval of the person or the organisation concerned.
हम असली सैंपल दिखाकर आपसे आर्डर नहीं लेते हैं क्यूंकि इससे गोपनीयता भंग होती है , इसलिए आपसे अपेक्षा है की हमपे सैंपल दिखाने का दबाव न बनाये.
4. For more read our terms of services.
अधिक जानकारी के लिए देखें टर्म्स ऑफ़ सर्विस