Sample Resumes ( Text and Visual )
---
Senior Level Resume Samples :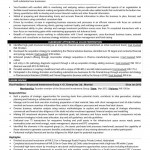 Leadership role C-level : Investment Strategy, Merger and Acquisition M&A, Deal Planning
nior Level Resume Sample 1
---
Mid to Senior Level Resume Sample

Mid Level Resume Sample 1
---
Intermediate Level Resume Sample
---
Visual Resume Sample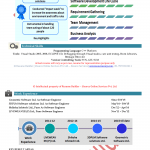 Visual Resume Sample as Business Analyst / Information Manager 
---
FMCG Resume Sample
---
Consulting Resume Samples
---
Freshers / Entry Level Resume
---
Pl. note :
Actual resumes will vary and are ideally superior in content and presentation, samples are for representation purpose only. Resumes are purpose written and hence will be different in terms of content, context and layout. Each resume writing assignment is unique and no two resumes are the same. Resume Builder prides itself in giving its writers full freedom to create custom content every-time.