Entry Level Leadership / Intermediate Level resume writing service
5 days guaranteed delivery
Customized Resume Research
Unlimited edits till approval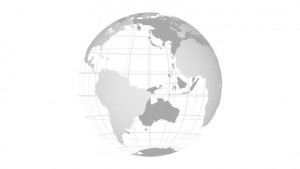 70+ countries
All leadership levels (Senior leadership - Board position - Entry level)
Commitment to excellence
C-level Resumes - Leadership Resumes
Leadership level LinkedIn writing
Senior Executive Resumes Visual Resumes
Cover Letters
Resume Builder ™ is one of the largest online customized global resume writing service. We offers tailor made resume writing services for top management and leadership professionals in US, UK, Canada, China, Japan, France, Singapore, UAE and GCC, S.Korea, Germany, Hong-Kong & India among the 70+ countries globally.
Resume Builder™ offers strict confidentiality and privacy guaranteeing top professionals and C-suite executives in virtually every corporate entity in the world. Our resume analysts are up to the task with bespoke services and full length telephonic appointments (in select countries) to ascertain the next career move and help you with a resume that you can confidently present to top management interviews.
Entry Level Leadership or Intermediate Leadership resume writing applies to the following roles and designation:
VPs, AVPs, General Managers / Asst. GM, CGM, Sr. Management Pros, Regional Managers, Technology Architects, Tech Evangelists, Product Managers, Delivery Heads and similar roles.
Know more about our resume writing process